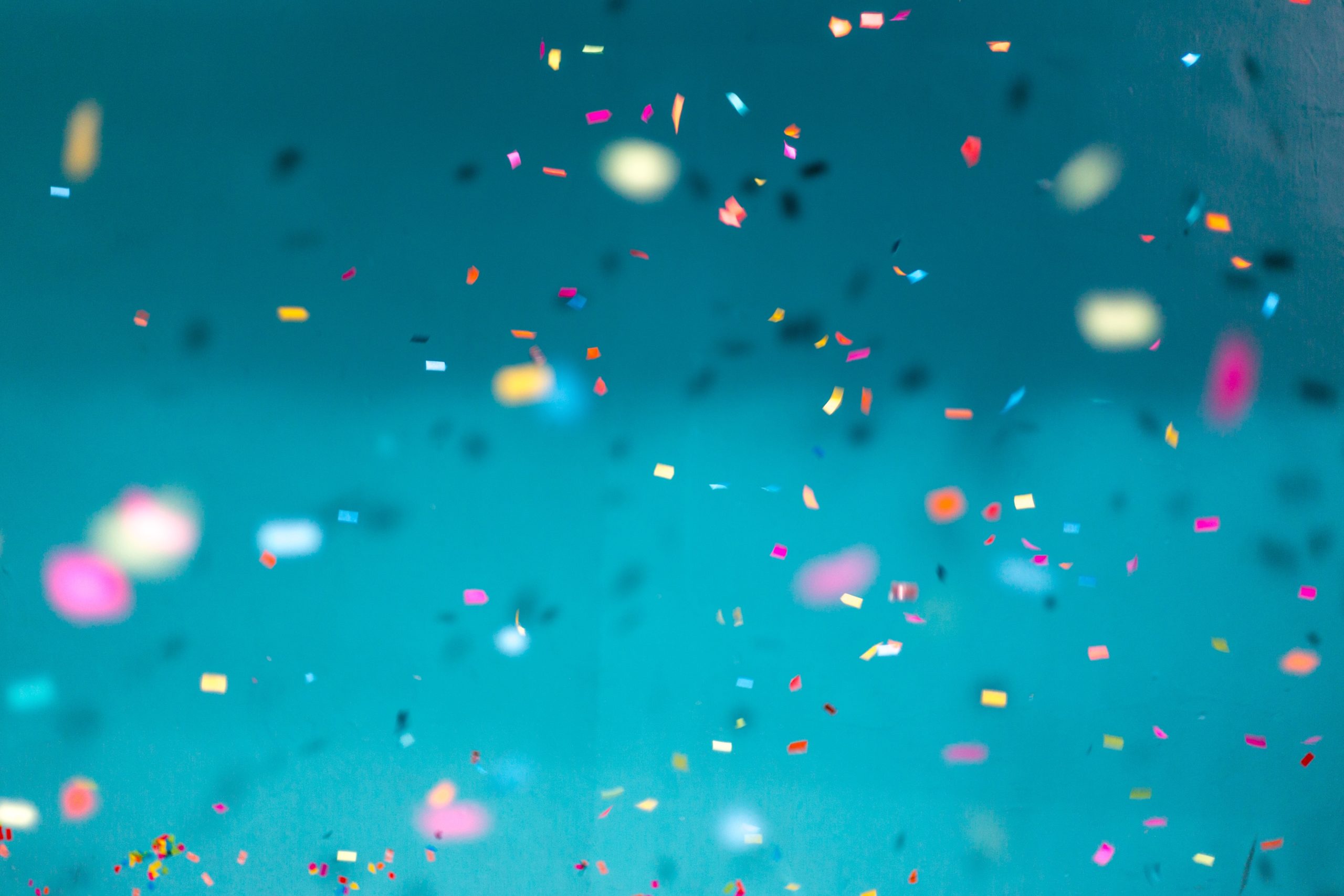 Order Here!
LMT 20th Anniversary Merch
T-shirts - $20
Crew neck sweater - $25
Hoodies - $35

Payments can be made via PayPal: encoreencore7@gmail.com
Check made out to "Lost Marbles Theatrics", with "LMT shirts" on the memo line.
Mail payments to Nana Tonkin:
4901 Chippendale Dr, Fort Collins, CO 80526

All orders must be made and paid for by February 15.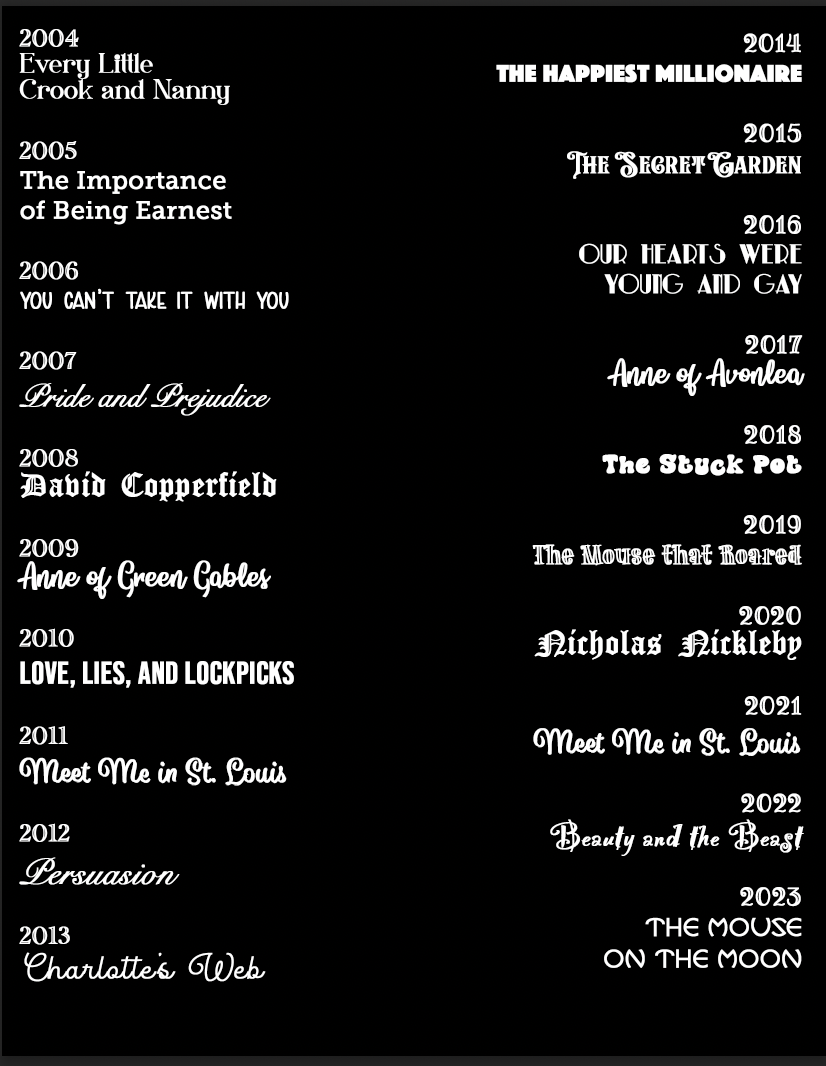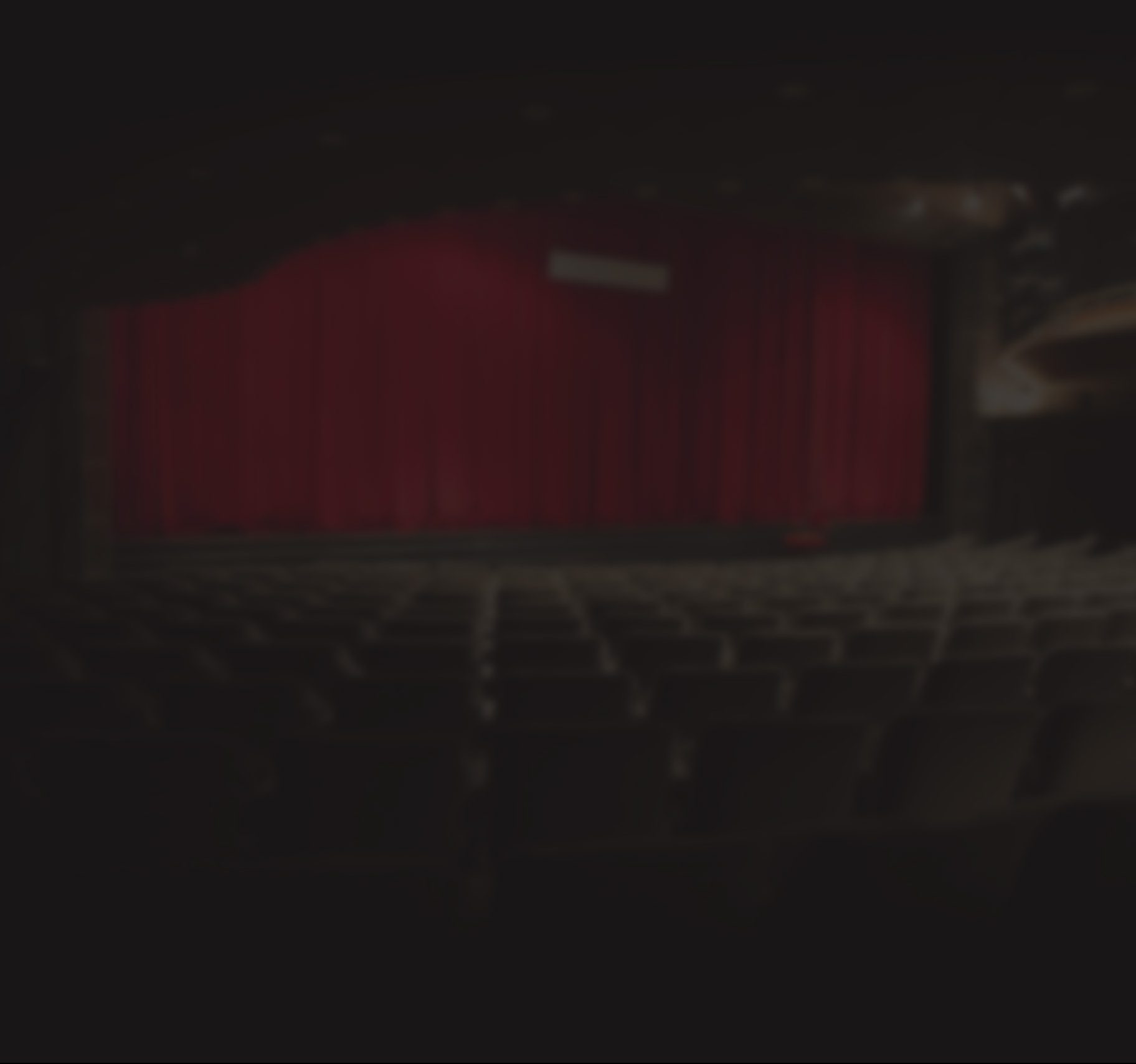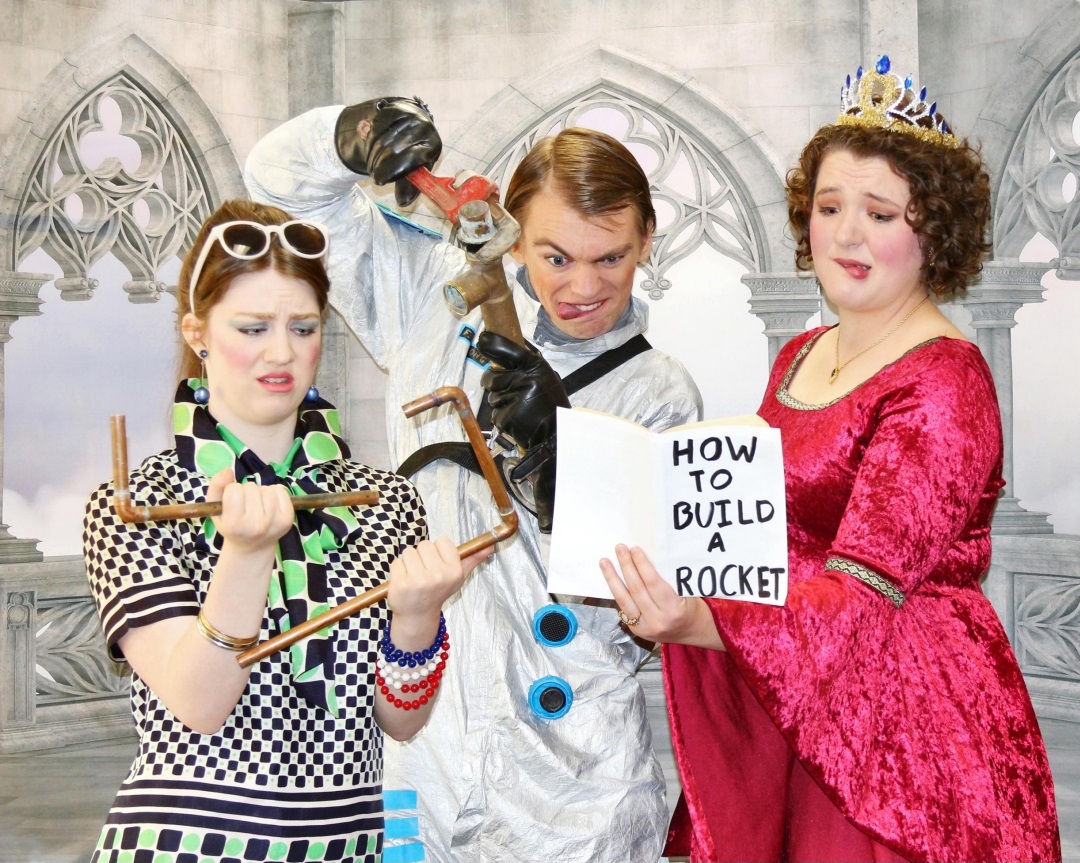 The Mouse on the Moon
by Leonard Wibberley

Performances: April 21st & 22nd, 2023

Ticket price: $16
Get Tickets
Vision
Entertaining, Encouraging and Educating to the Glory of God. Encore!Encore! is a 501(c)3 non-profit organization producing quality entertainment through a variety of events and shows. Encouragement and education are valued parts of our endeavors. Our goal is that the Board, planning committees, cast, production teams, families, participants and audiences are blessed by every event.
What the future holds is an exciting mystery that we trust God will reveal. He has proven faithful beyond our wildest expectations, proving countless times to be the Source and Provider of creativity. He has miraculously produced bands, actors, material, opening acts, sets, venues, ticket sales, technicians…and we are humbly grateful.
Not to us, O Lord, not to us but to your name be the glory.
Psalm 115:1