Encore!Encore! began in 1992, after a group of women had organized an evening of entertainment and dessert.  The organizers, performers and audience all had so much fun, it seemed like a good idea to do it again.
For many years, an annual variety show provided entertainment, a gospel message and dessert for audiences while giving performance opportunities to singers, actors, dancers, musicians, jugglers, magicians, comics, technicians and more.  Stage plays have replaced the variety shows, but the focus remains on clean comedy and lighthearted entertainment.
Family involvement has always been a part of the Encore!Encore! experience.  It wasn't unusual for three generations to participate together on a performance weekend.  In 1998, another great family option began, as the first Butterfly Kisses Father/Daughter Valentine Dance was held.  This wildly popular event now has over 3000 participants who dance, eat, laugh, have a memento photo taken, and make treasured memories of quality time together.
2005 added another exciting piece to the Encore!Encore! organization.  Lost Marbles Theatrics is a theater group for home schooled high school youth.  Each spring they perform a play as the culmination of months of theater training.
Change, growth, challenge, adjustment, opportunity…time has brought all these to Encore!Encore! as we continue Entertaining, Encouraging, and Educating to the Glory of God.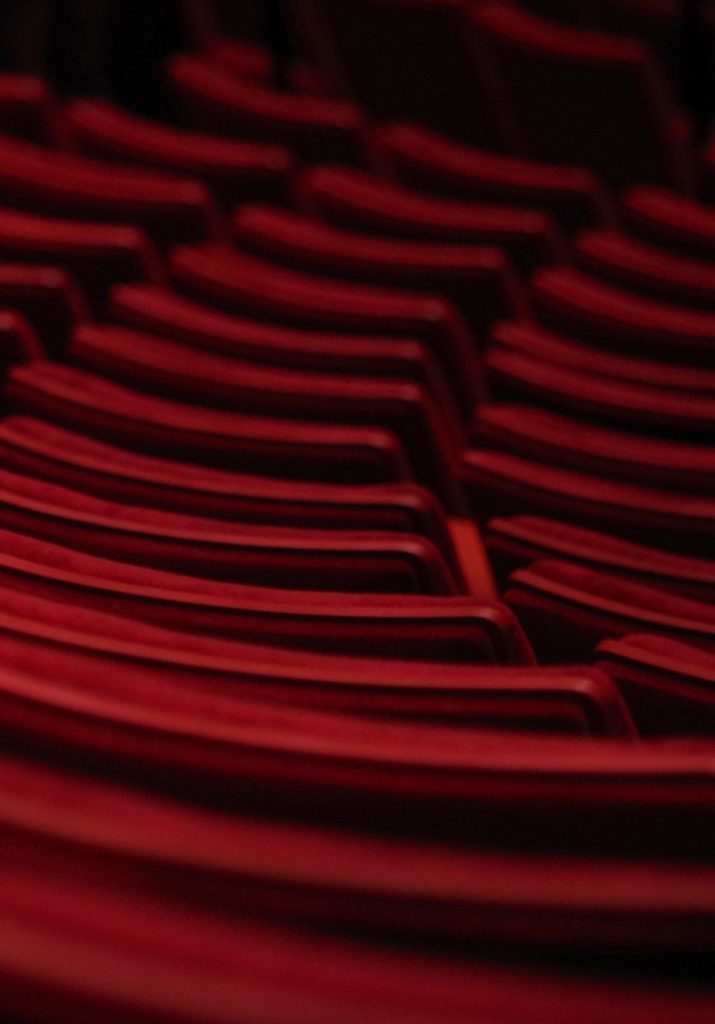 Board Members
BOARD MEMBERS / Darci Larrarte, Nancy Patton, Cindy Peak, Nana Tonkin, Frances Way, Ryan Slowiak