Lost Marbles Theatrics (LMT) was started in fall 2003 by Nana Tonkin (producer) and Kathy Hedges (director) with the goal of creating a good environment for home school students to glorify God through the arts.
LMT put on its first production, Every Little Nook and Cranny, in May of 2004. In 2005, Frances Way joined as co-director. LMT was a great success and so began the annual productions.  This is our 15th year.  In 2006, LMT was invited to be under the umbrella of Encore! Encore! and has greatly benefited from that association.
Every year, members of the group hold regular meetings to go through the process of choosing a play, designing and making sets and costumes, and putting together other behind-the-scenes aspects of the production. They are now very pleased to present The Stuck Pot by Roger Garis.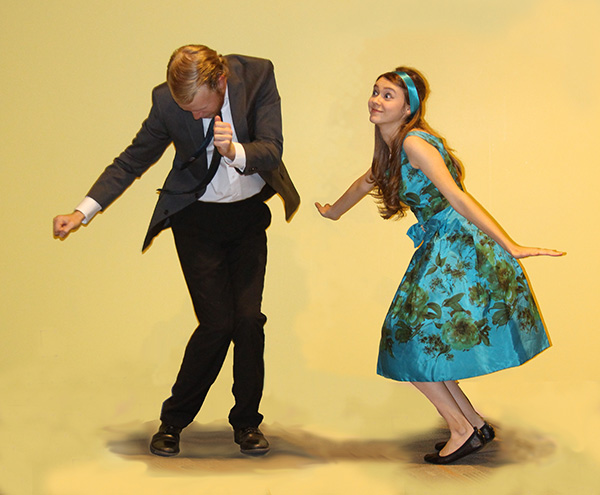 The Stuck Pot by Roger Garis based on the short story by Kate McNair
When the boys of Jason Boys' School get invited to a dance at the neighboring girls' school, they establish a "stuck pot" consolation prize for the unlucky boy who gets stuck with the worst date for the dance. When the girls learn of this tradition, they decide to turn the tables on the boys and create a "stuck pot" of their own, with a hilarious twist. What follows is a riotous romp through a 1963 school dance that will have you laughing in no time. A lively tale that is appropriate for all ages.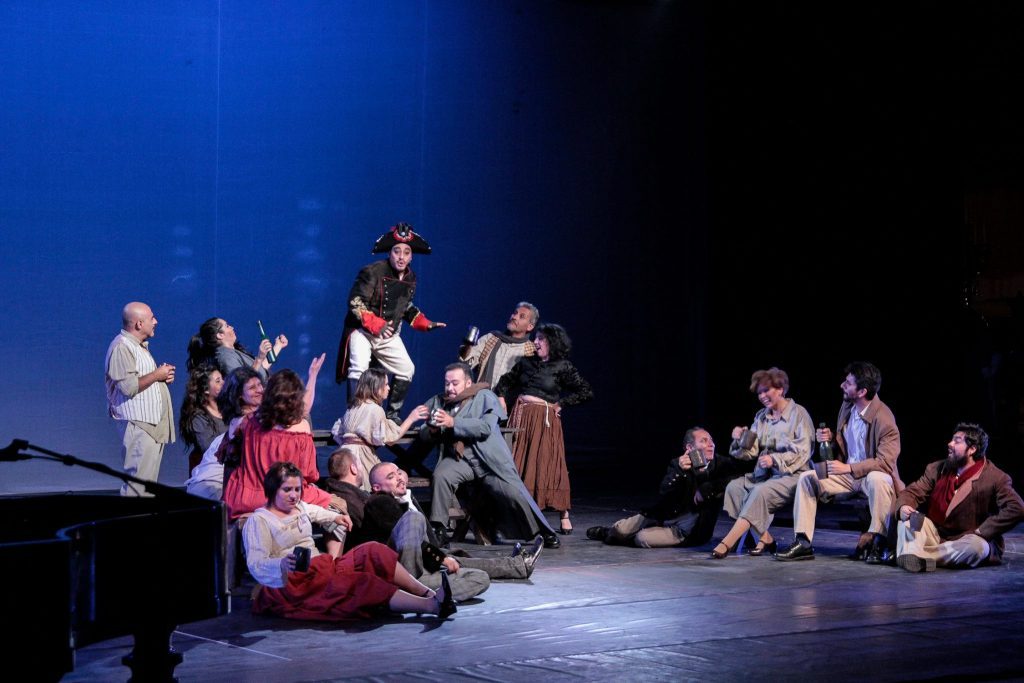 Anne of Avonlea by L.M. Montgomery adapted for the stage by Joseph Robinette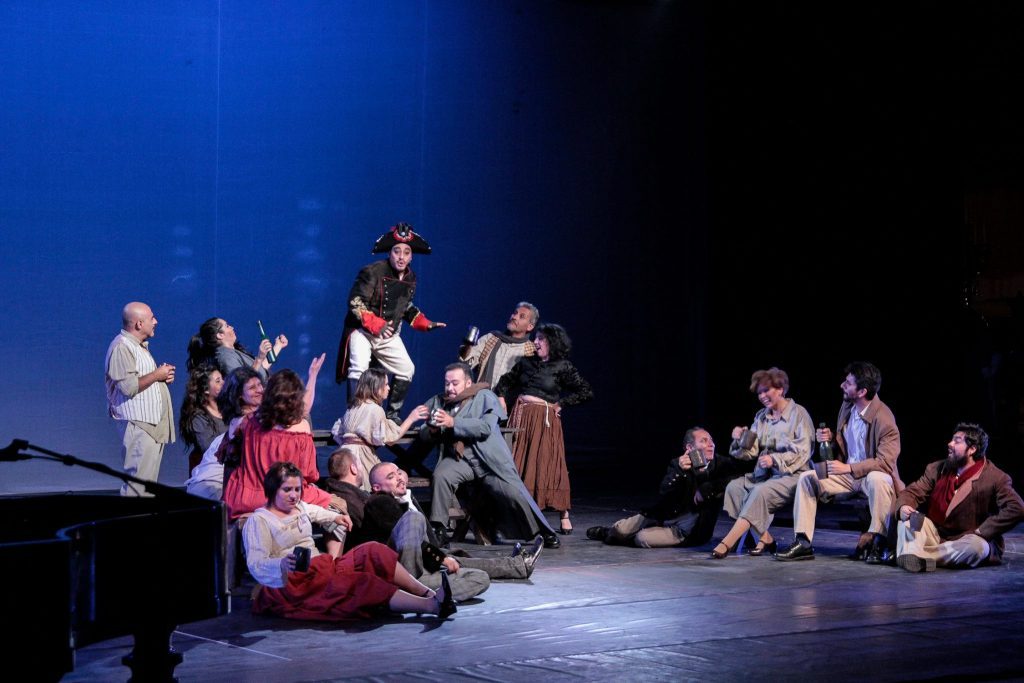 Our Hearts Were Young and Gay by Cornelia Otis Skinner and Emily Kimbrough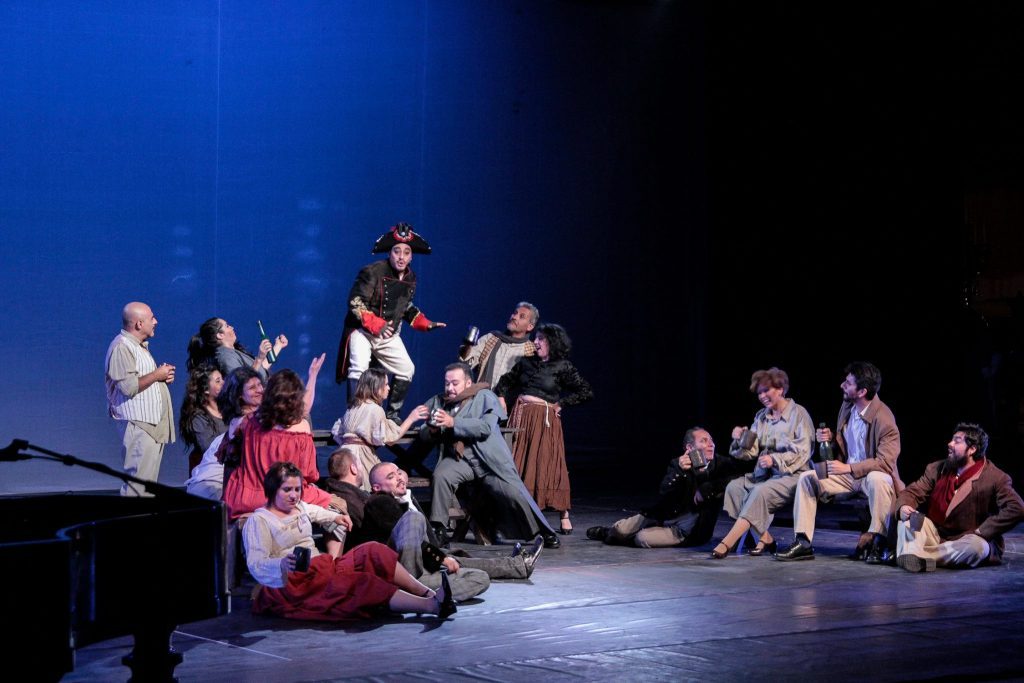 The Secret Garden by Frances Hodgson Burnett adapted for the stage by Family Playhouse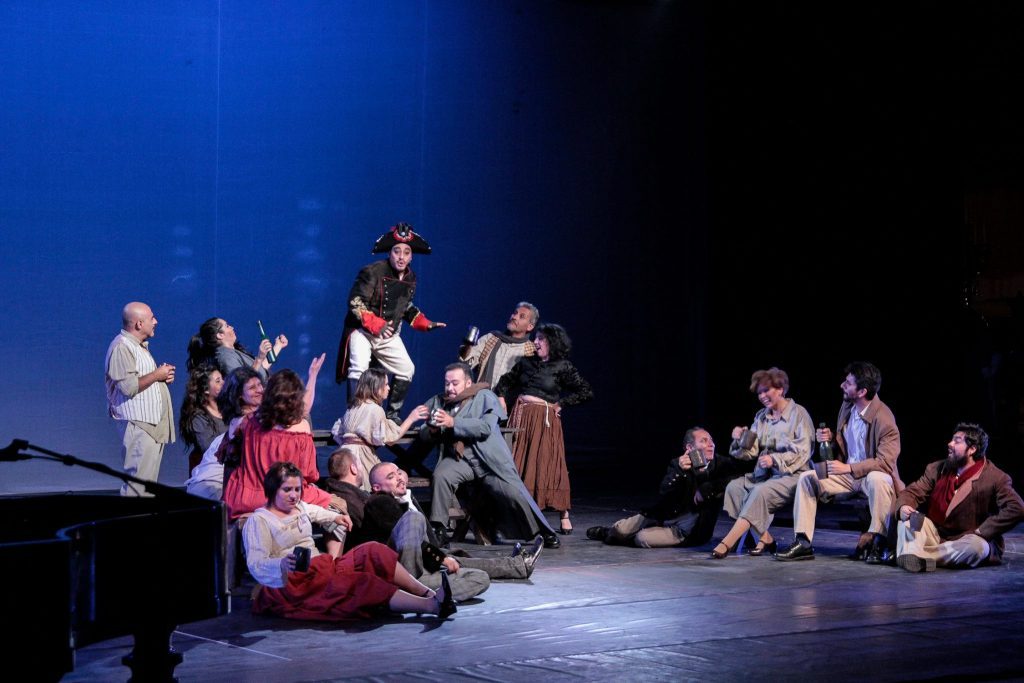 The Happiest Millionaire by Kyle Crichton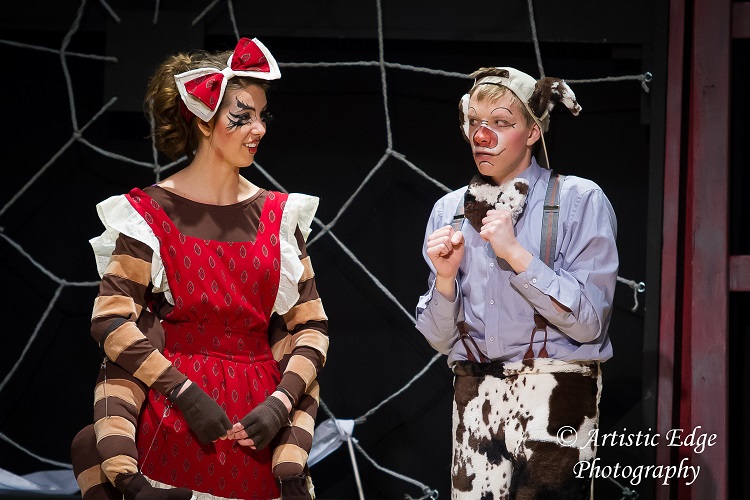 Charlotte's Web by E.B. White adapted for the stage by Joseph Robinette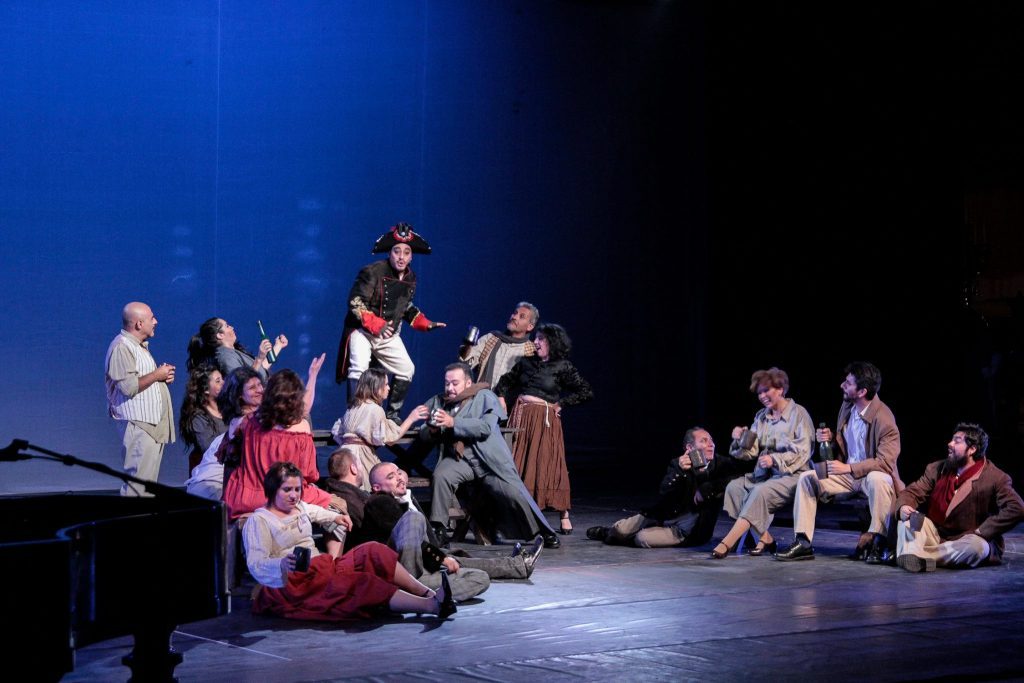 Persuasion by Jane Austen adapted for the stage by Kathy Hedges (LMT co-founder)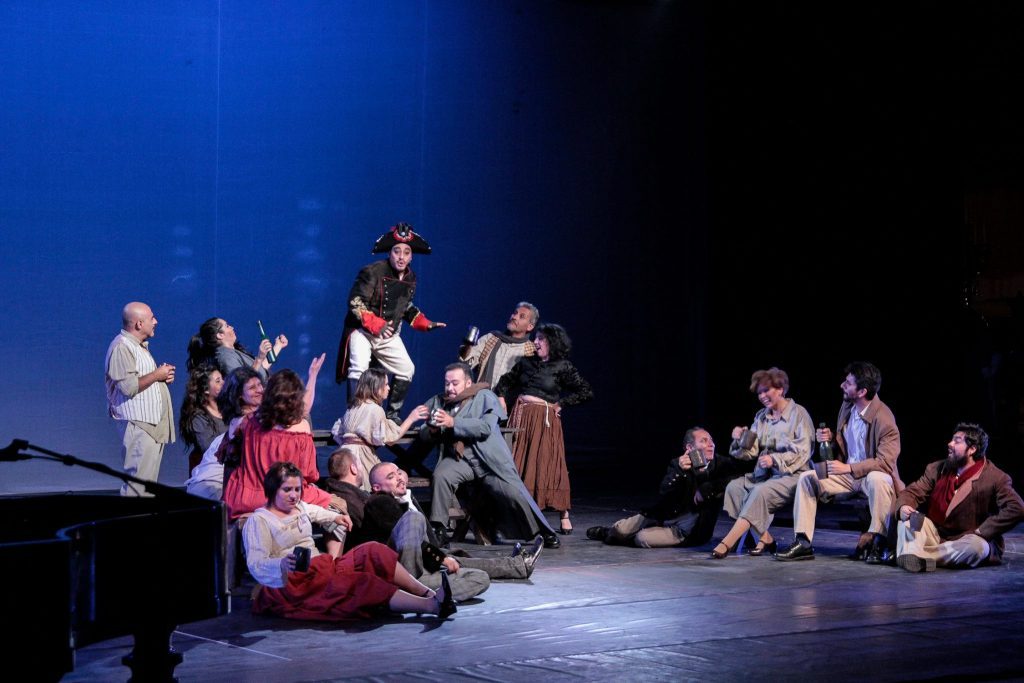 Meet Me in St. Louis by Sally Benson adapted for the stage by Christopher Sergel and Family Playhouse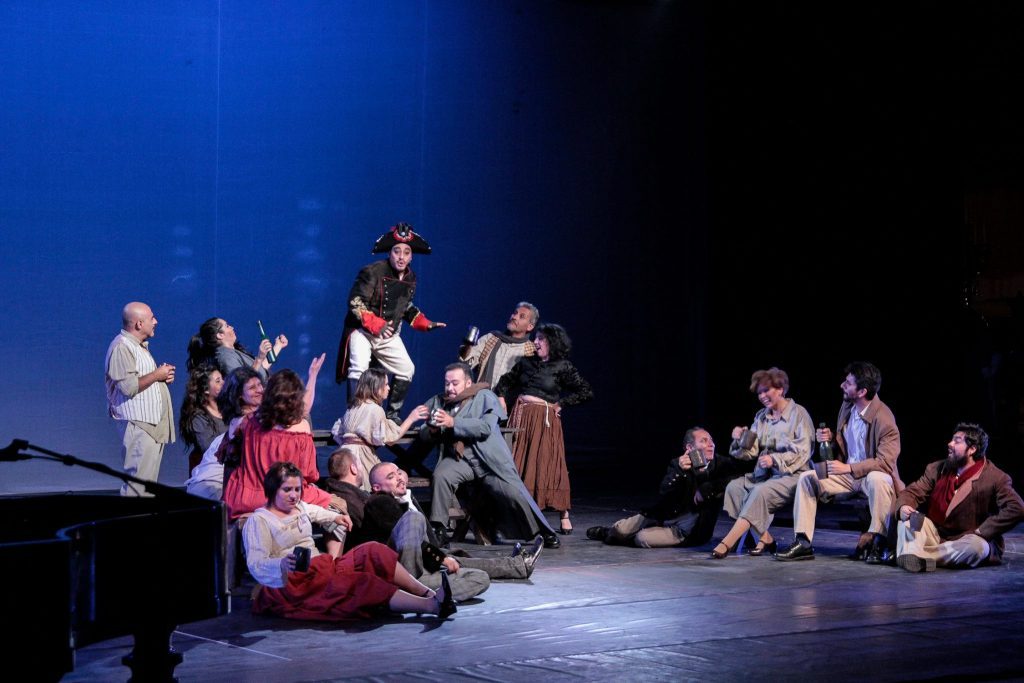 Love, Lies, and Lockpicks by Brendan Eason (LMT alumnus)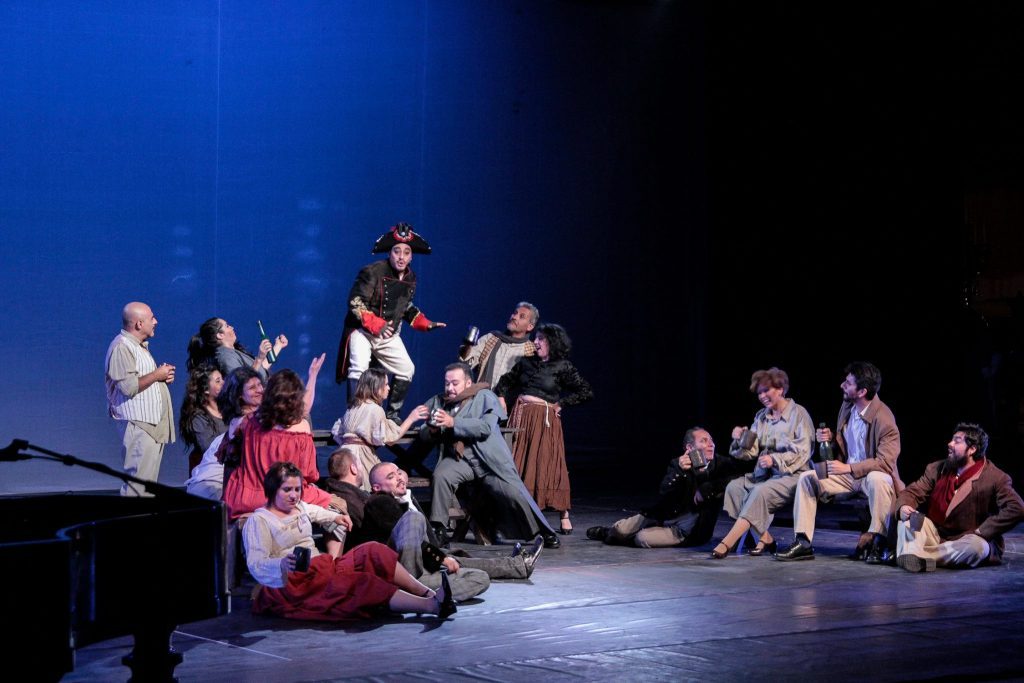 Anne of Green Gables by L.M. Montgomery adapted for the stage by Family Playhouse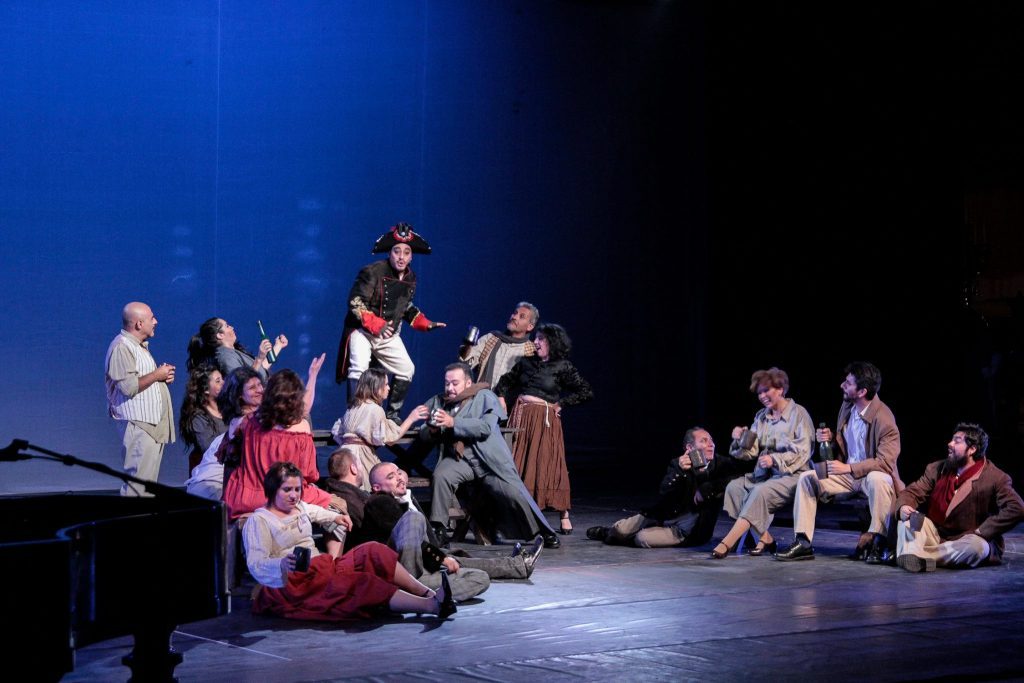 David Copperfield by Charles Dickens adapted for the stage by David Hischak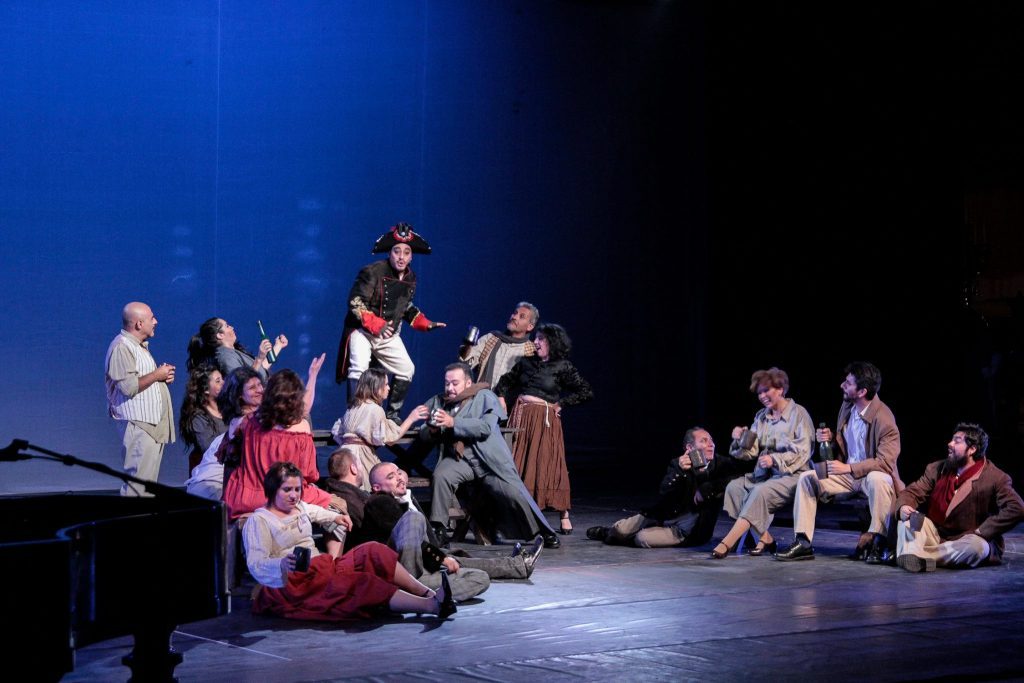 Pride and Prejudice by Jane Austen adapted for the stage by Jon Jory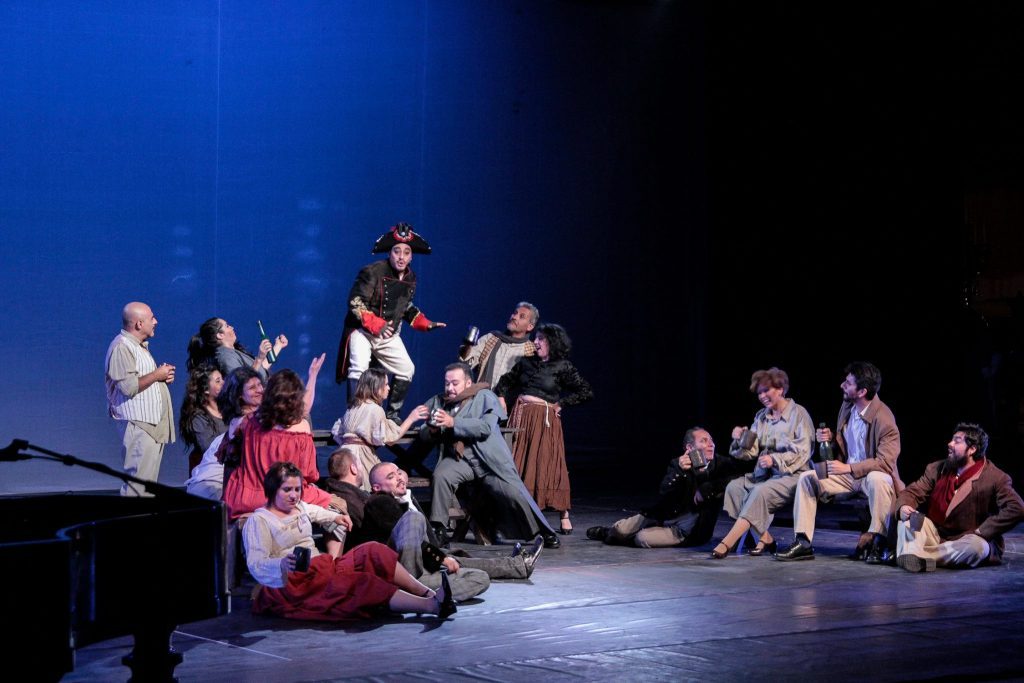 You Can't Take It With You by Moss Hart and George S. Kaufman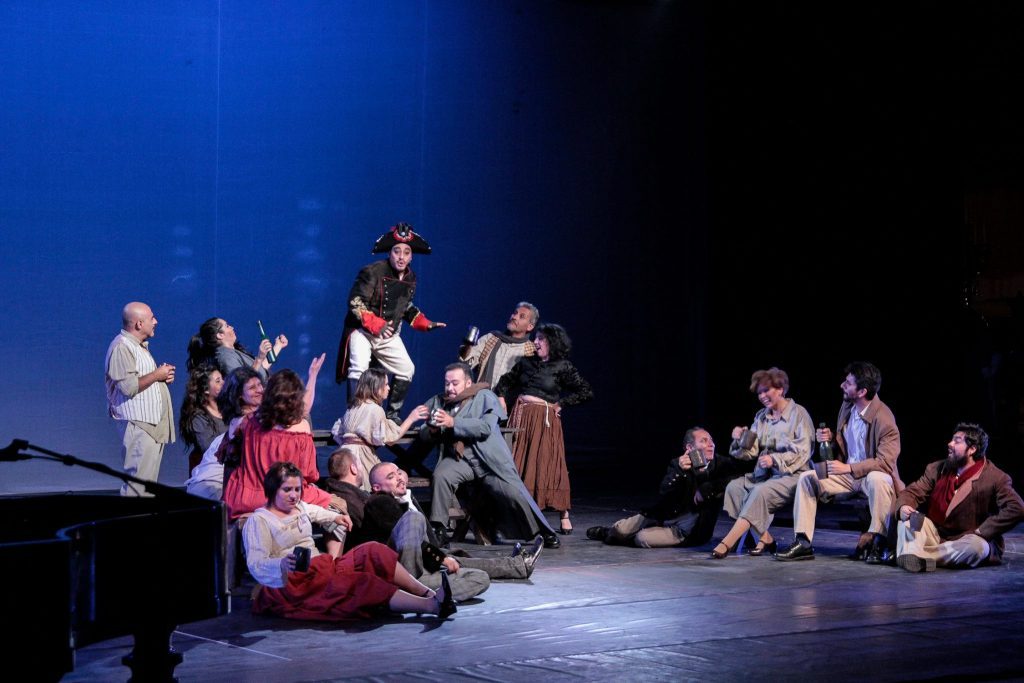 The Importance of Being Earnest by Oscar Wilde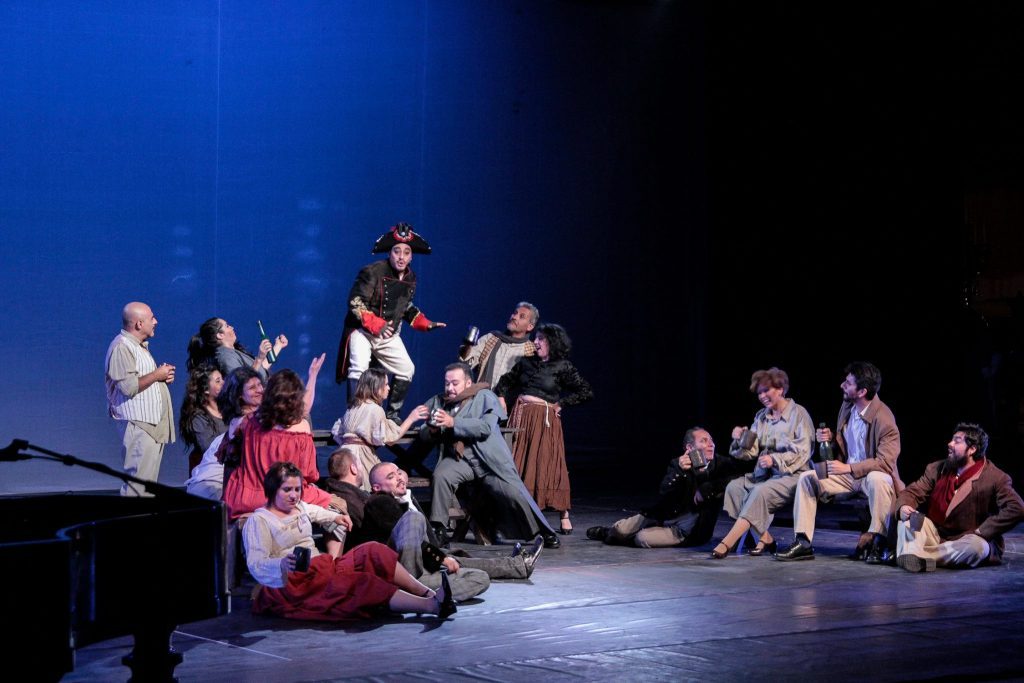 Every Little Crook and Nanny by Pat Cook